Veteran Owned and Operated
Who We Are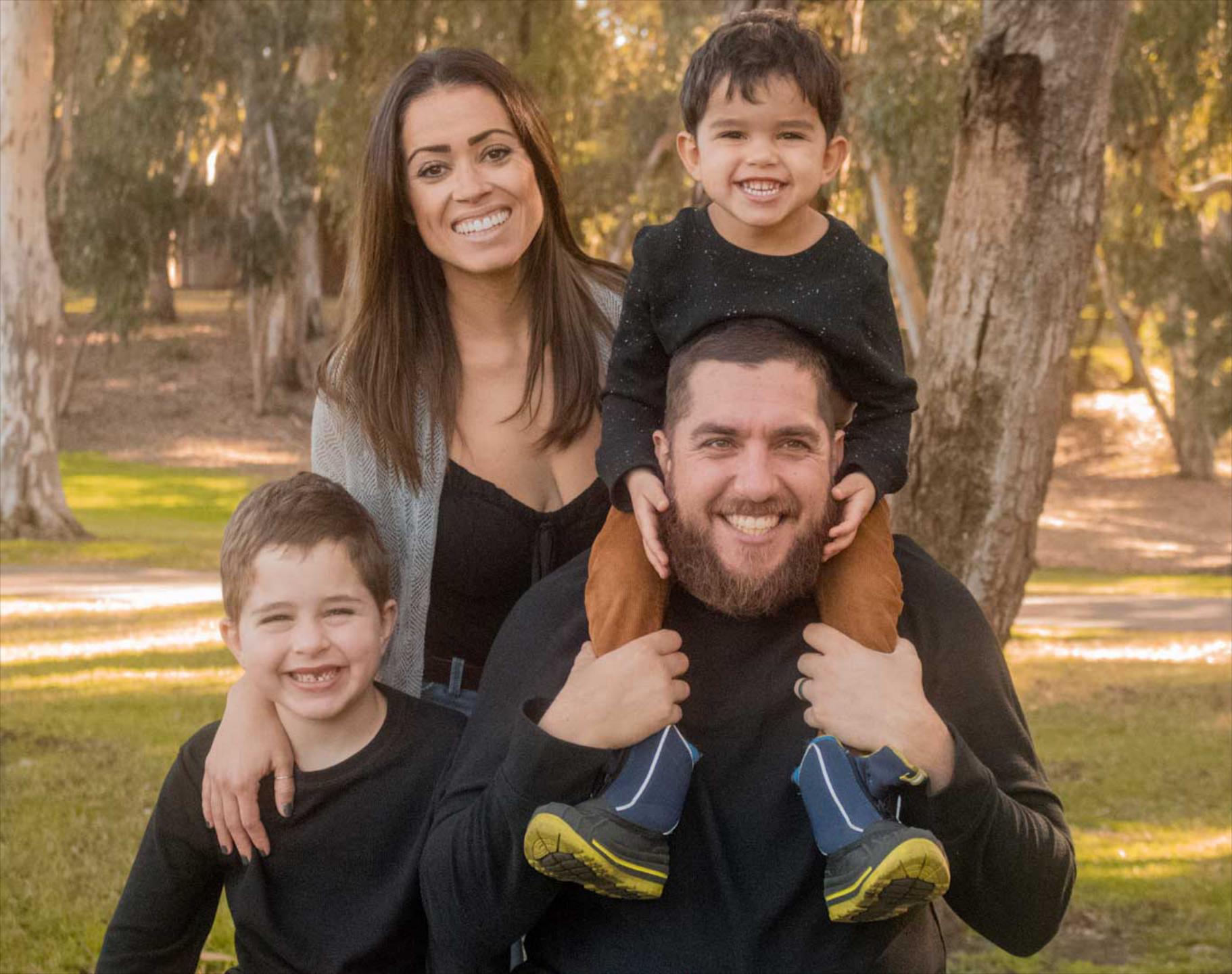 We are a family who loves to fish! I have had a love for fishing since I was a kid and always knew eventually I would want to share that passion.
At birth, our son Tony Jr was diagnosed with Congenital Diaphragmatic Hernia and Craniosynostosis and beating all odds and undergoing multiple surgeries, he is thriving and kicking some CDH butt! Since then, he's been known as our Little Titan. With both boys undergoing major head surgery due to Craniosynostosis, it was only then that we decided that life is way too short. We decided to leave California and start a new life here in South Dakota.
With Jessica being a stay at home mom, we decided to start Titan Lures Co.
With in house made products and veteran owned and operated, we will do our best to get you the quality and satisfaction you deserve!
Our Products
When you buy one of our products, you become part of a select group of anglers. Add us on Instagram and Facebook and be sure to tag us so we can share your experience with our followers! We love to hear fish stories of our customers and we are available to answer any questions you have about the best way to use our products.
We are your source for quality lures and jigs!